Paintings by CK Broudy at Xandari
Paintings by CK Broudy at Alma Del Pacifico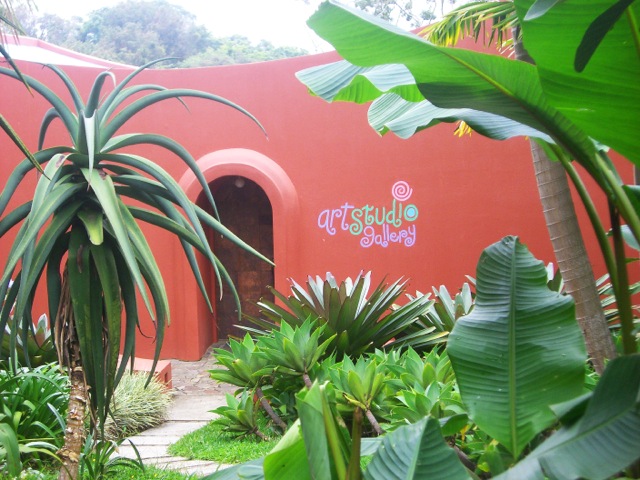 ---
From 1990 to 2010 Charlene and her husband, architect Sherrill Broudy, created two unique resorts in Costa Rica, with the intent that guests would be immersed not only in nature but also art and design.
Charlene created hundreds of works of art in her studio at the Xandari resorts including large, colorful paintings for all the villas and main buildings, mosaic walls and sculptures for outdoor areas, plus tapestries (see www.xandari.com and www.almadelpacifico.com).
When they sold their resort properties in 2012, over 150 works of art by Charlene were included and continue to be an integral part of the guests' experience at both resorts.